Lights! Red, Green, and Silver
Home > releases > Lights! Red, Green, and Silver
Lights! Red, Green, and Silver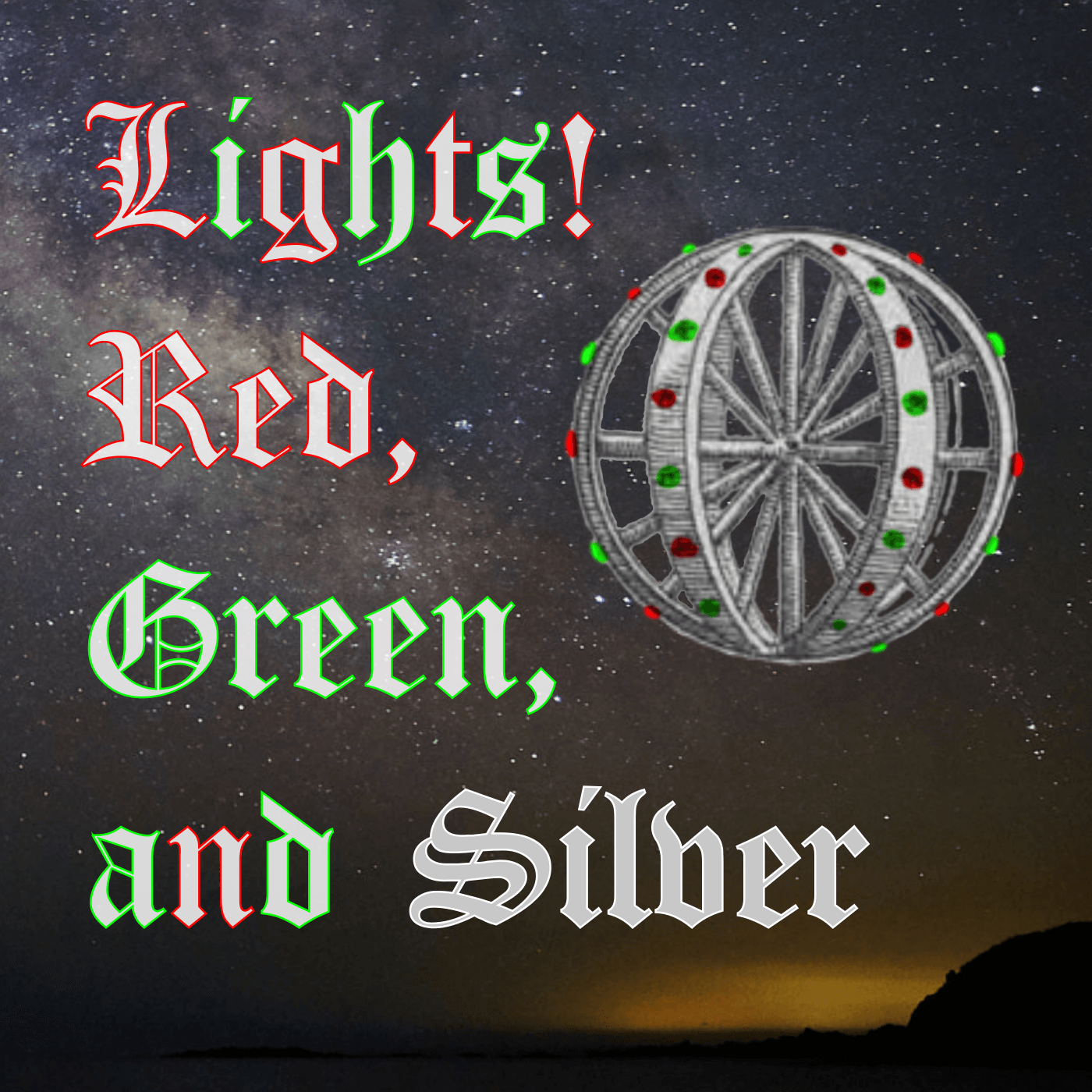 2022-12-01
Our Christmas song for 2022 takes lyrical inspiration from traditional religious hymns such as "Hark! the Herald Angels Sing" and "We Three Kings" and musical inspiration from the symphonic metal of Trans-Siberian Orchestra.
It may be a little too outside of the box for a beloved holiday carol, but we can't help ourselves.
Credits
Written by Michael Snyder-Barker and Christopher Broski.

Vocals: Mike and Chris
Drums: Mike
Everything Else: Chris

Recorded, mixed, and mastered by David Roof at Rooftop Recording in Grand Blanc, MI 2022.