About
Contact Info
For booking, call Mike at
Barker & Broski make upbeat, whimsical songs out of two voices and lots of drums and guitar.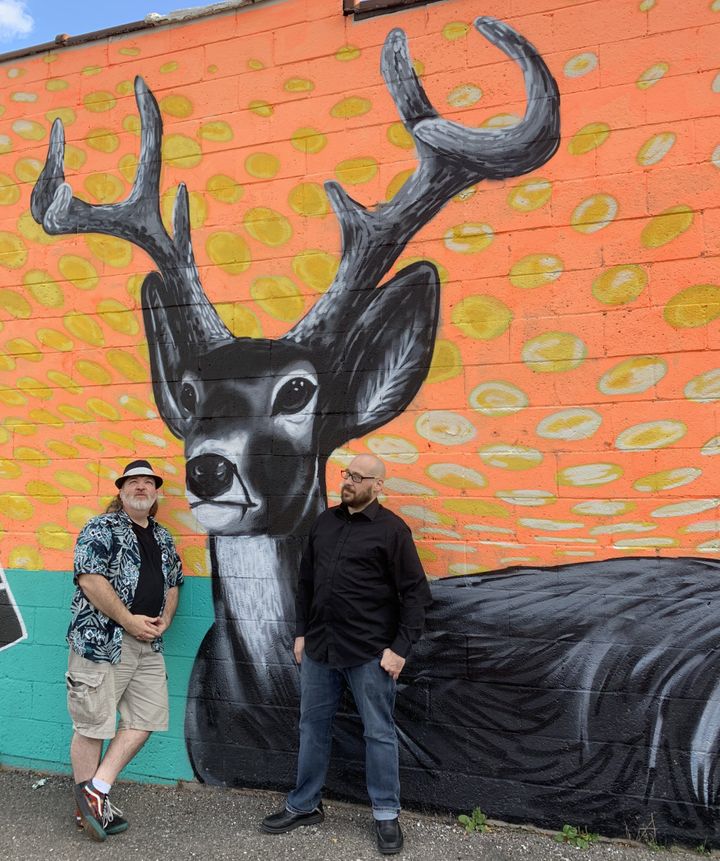 Michael Snyder-Barker and Chris Broski formed the Barker & Broski project in 2018 to focus on creating original music. Mike's lyrics have been described as a combination of Frank Zappa and Dr. Seuss, and Chris is happy to follow those words to the strange and wondrous places the music takes him.
They frequently perform live around Southeast Michigan using instruments as atypical as their songs: The Zendrum and electric classical guitar.
Chris Broski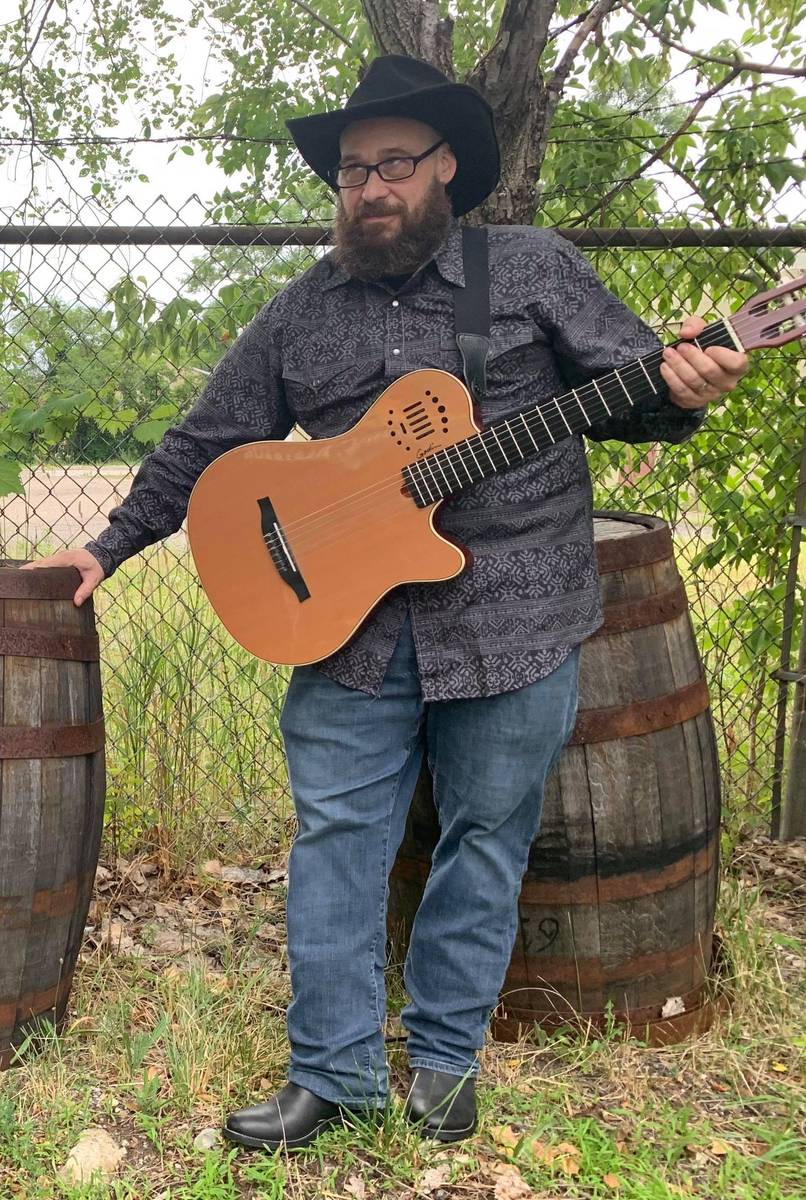 Berkley, MI

Chris has been annoying people with guitar for most of his life, and after 40 years he's starting to sound OK. He'd be content to just strum, but because they can't afford a bassist he brings fingerstyle guitar to the music of Barker & Broski.
Mike Snyder-Barker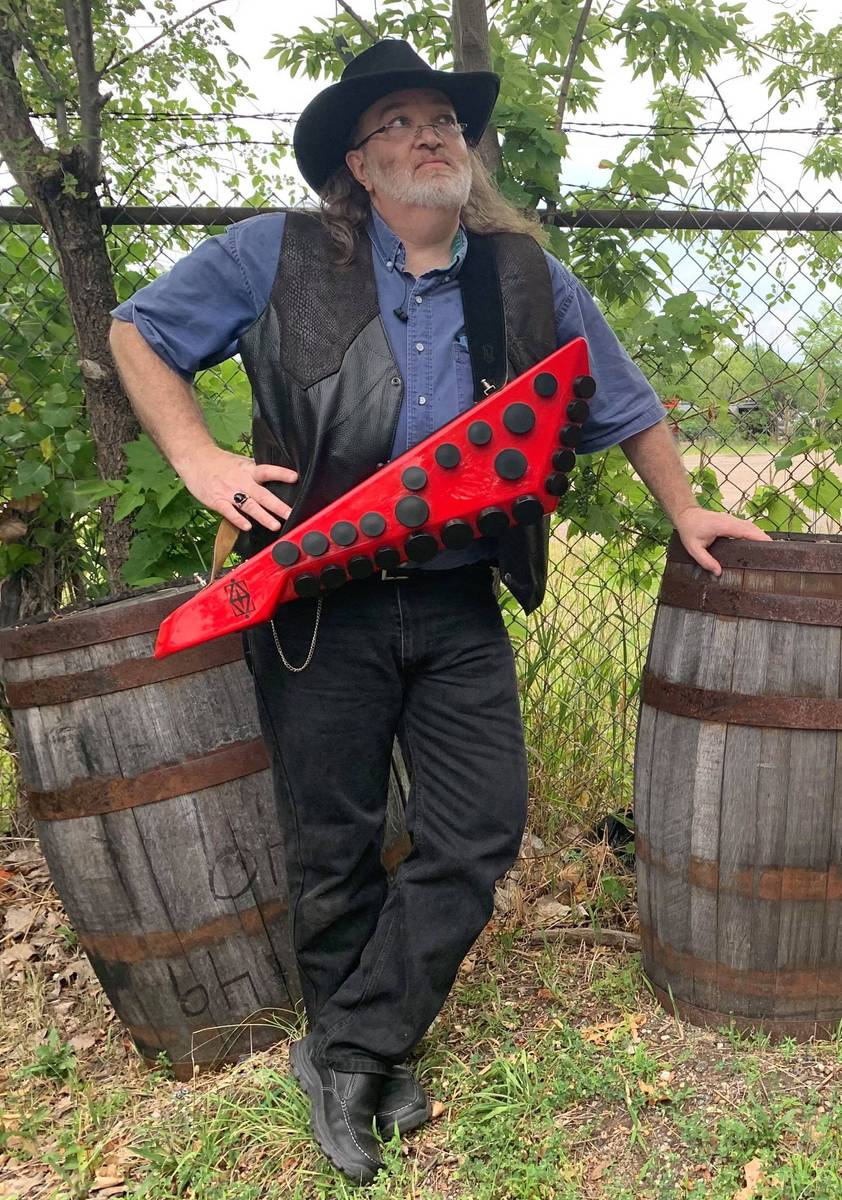 Tecumseh, MI

Mike has loved music since the beginning of time and wanted to channel energies productively. Barker uses words for a living a veritable "wordsmith" and the lyrics started flowing like a river.